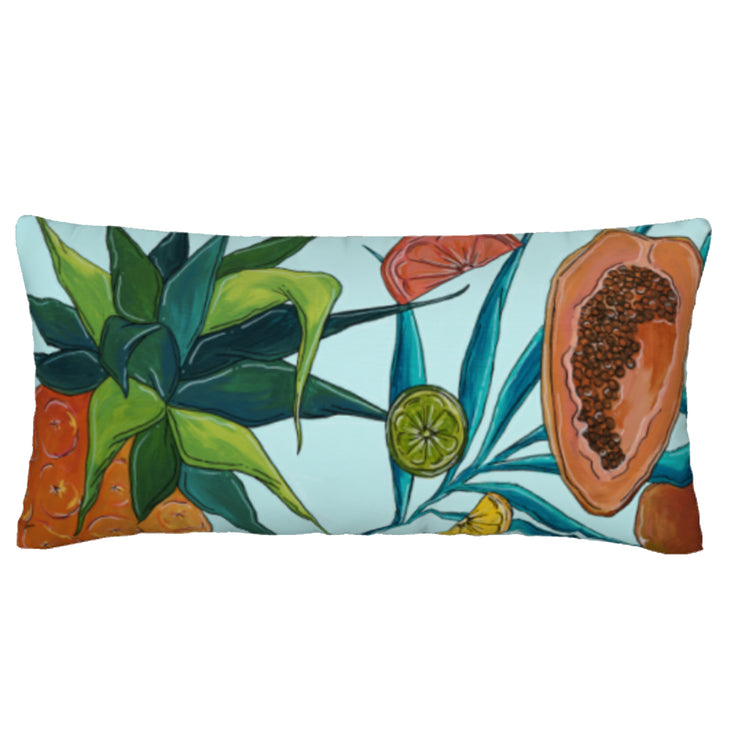 A custom original just for you
I'm so glad you are interested in the commission process.
Here are a few tips to better understand how commissions work!
With commission pieces, I can work from your photos, ideas or references to other pieces of mine. I do not need a photo to make your commission happen, however, if you have a photo from that unforgettable fishing trip, or a few photos you snapped from your vacation, we will incorporate them into your custom original.
I often have individuals express just how much they love one of my pieces of work, but that the color pallet just doesn't fit their decor or that the sizing just doesn't work with their location. As a flexible artist, I can absolutely use my past work as inspiration for your very own original piece and make some small or large changes so it will be perfect for you.
During the commission process, I send email updates each and every step of the way to ensure you are liking how your piece is coming along. You will receive sketches, color palettes and photos along the way as your painting evolves. This allows you to have say throughout the process and make any changes you wish. Each commission is incredibly unique and I will always be there as an aid to help you with decisions, from the size for your space to what painting you will love.
Please fill out the form below to get your name on the 2022 Commission List.
I will e-mail you to further discuss your painting and go over all the details, including pricing, sizing and surface options (canvas, panel, live edge wood).
If you aren't sure exactly what you want right now, that is ok! Go ahead and fill out the form below and we will figure out the specifics later.
FILL OUT THE FORM BELOW TO START THE COMMISSION PROCESS